ADVERTISE YOUR BRAND WITH US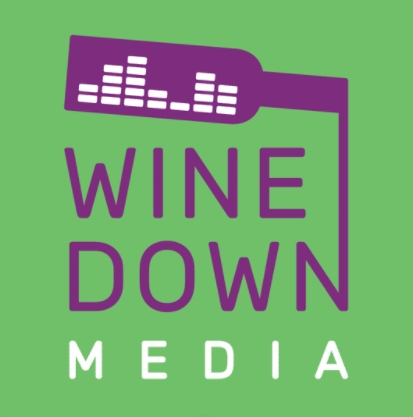 Reach the entire community of the world-famous Napa Valley and throughout the North Bay through our prolific and dynamic media presence. YOUR BRAND will go straight to the eyes and ears of everyone living and visiting in this bustling and profitable market. Become a trusted and recognized brand with Wine Down Media!
Watch to learn more about Wine Down Media and how we can help your brand!
WHY RADIO?
RADIO IS AMERICA'S #1 REACH MEDIUM (Nielsen Total Audience Report June 2021)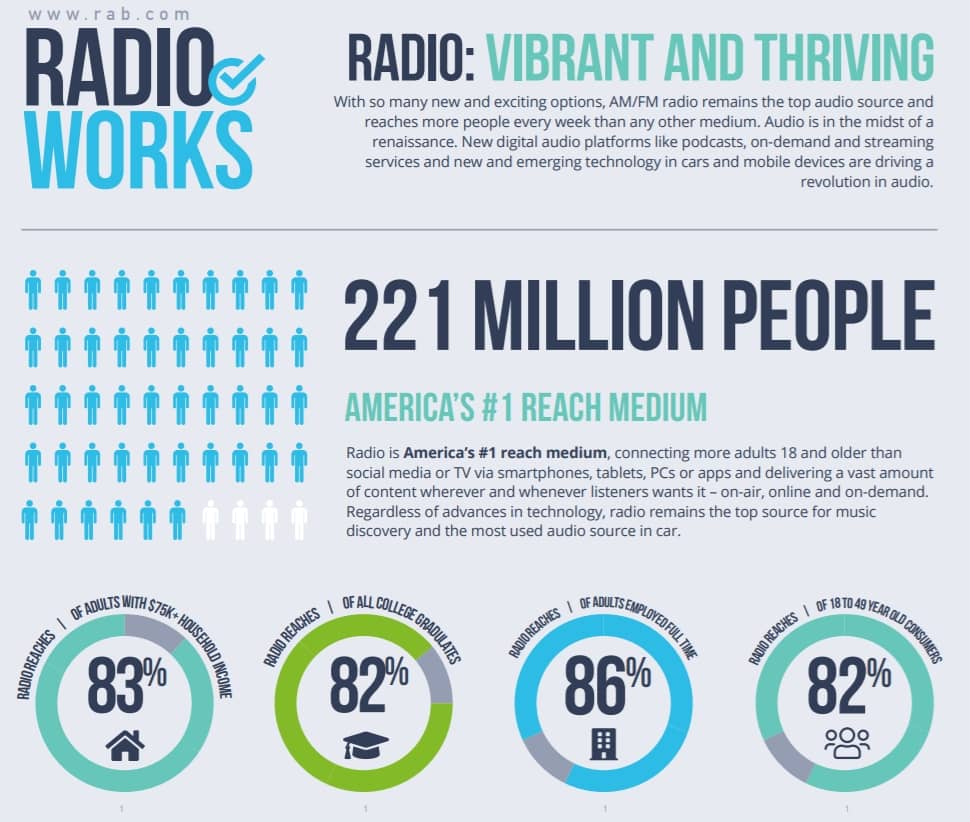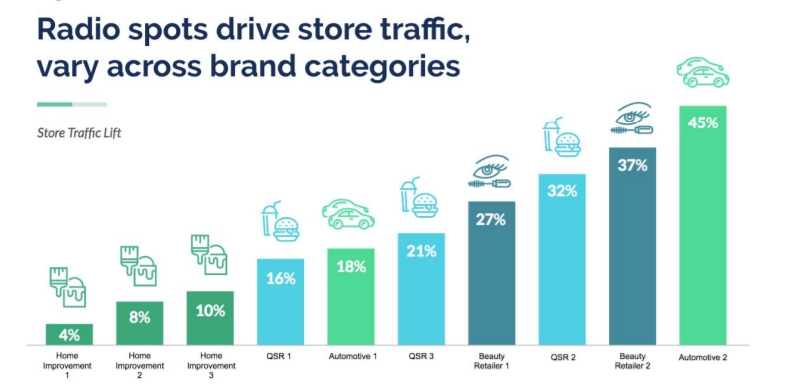 ADVERTISE WITH US
What Wine Down Media can offer your brand:
Radio…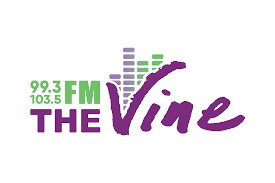 99.3 the VINE: Napa Valley's Local Music Mix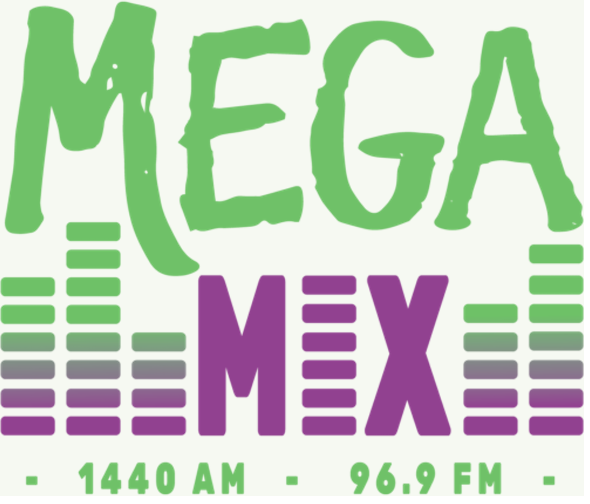 1440 AM & 96.9 FM MegaMix: El Nuevo Sonido del Valle
 … and So Much More
Podcasts
Social Media & Websites
Events/Live Broadcasts
Become part of the Napa Valley and boost your brand with Wine Down Media!
Contact us today:
E-mail:
Advertising@WineDownMedia.com