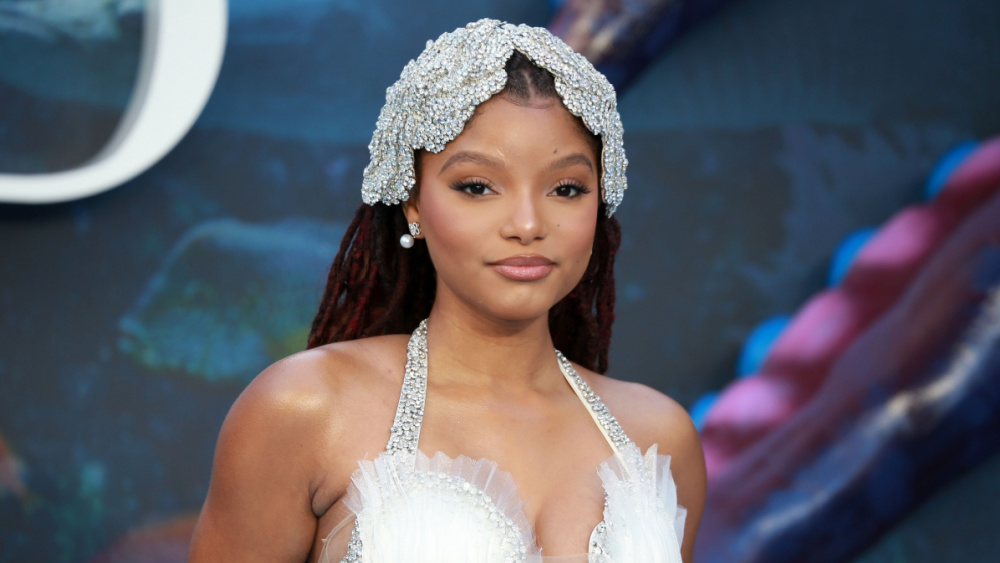 Oprah Winfrey and Steven Spielberg have reunited to create a musical remake of The Color Purple, nearly 40 years after the original film was released. The new remake stars Fantasia, making her big feature film debut, as well as Halle Bailey, Danielle Brooks, Taraji P. Henson, H.E.R., Corey Hawkins, Ciara and more.
Winfrey, who played Sofia in the original film, shared what makes the forthcoming project so special: "The reason this moment is so important is as long there is a need for self-discovery, self-empowerment, as long as there is a need for victory in someone's life as long, as there is a need for people to know what it feels like to be loved up and to be made full and hold to somebody else's love, there will be a need for 'The Color Purple.'"
The Color Purple will premiere on December 25.
Watch the trailer – here.
Editorial credit: Fred Duval / Shutterstock.com