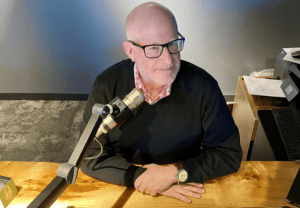 Deep Dive Show with Larry Kamer
More than ever we need deep, informed discussion on the issues Napa cares about.
Every Thursday at 9AM on KVON, Deep Dive takes a long look at the issues and events affecting our special corner of the world – as well as news being made by local figures in politics, business, wine, agriculture, and the arts.
Catch it Thursdays at 9AM on KVON 1440AM, and streaming live right here on kvon.com
Follow us on Facebook, Twitter and Instagram – @deepdiveshow – for the latest updates.
---