Featured Segment: "State of Cannabis"
Eaze is working to inform and provide insights through an exclusive feature on KVON's Wine Country Live morning show,  "State of Cannabis" every Friday. You'll hear from experts on a variety of industry topics.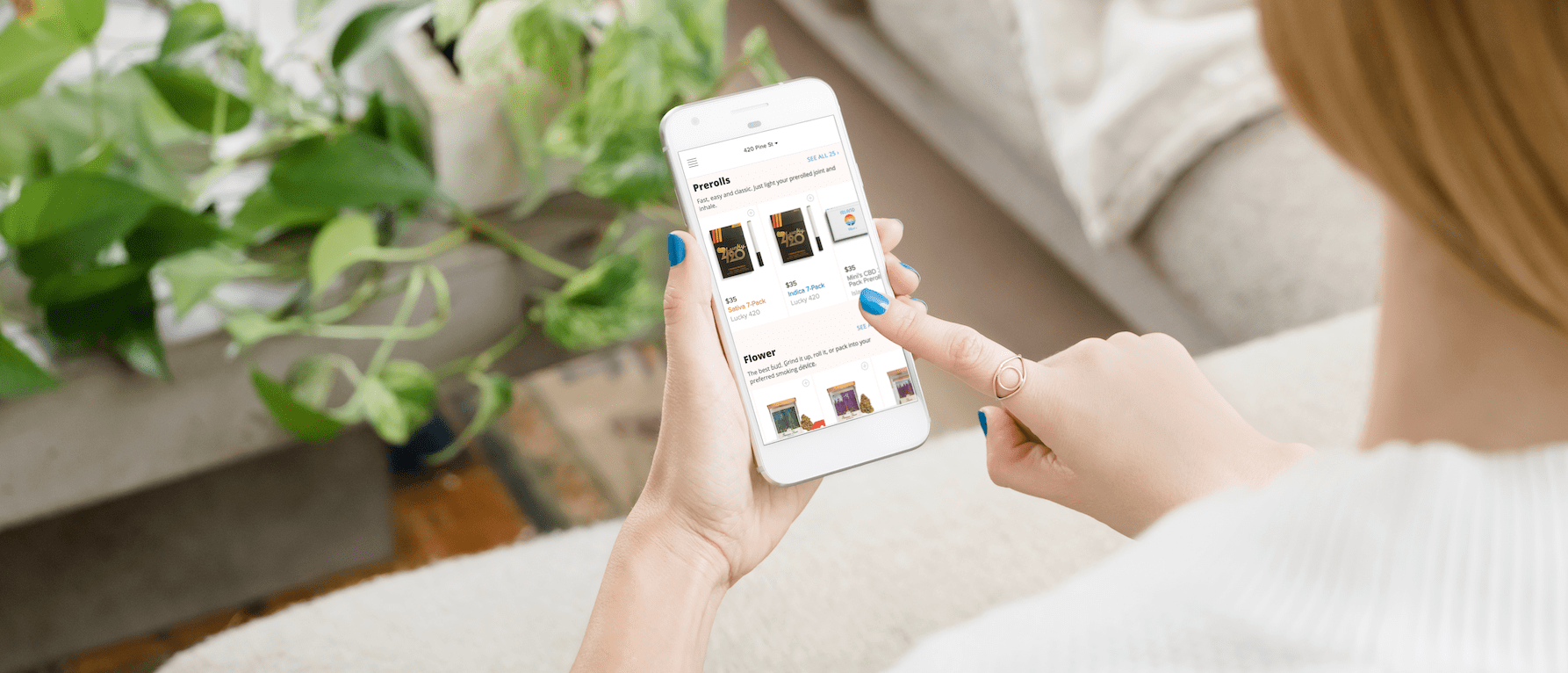 Tested Products Delivered Straight to Your Door. Receive 20% OFF your first order by using promo code: NAPA20
---
Stay tuned to catch information live or podcasted here!
4/17/20:
Luz de la Riva, Founder of LDLR, a line of cannabis-infused products for sexual wellness — from the bedroom to the boardroom.
4/10/20:
Elissa Hambrecht, COO of local cannabis operator Fumé, chats women in the cannabis industry as well as the intersection of wine and cannabis.