These are the local businesses that support our coverage of High School football, baseball, basketball and volleyball:

McDonald's
806 W. Imola Ave.
3224 Jefferson St.

Bank of Napa
2007 Redwood Rd.
Napa
707-757-7777

Family Drug
1805 Old Sonoma Rd.
Napa
707-224-7807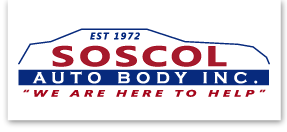 Soscol Auto Body
637 Soscol Ave.
Napa
707-252-7575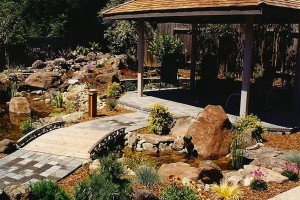 Van Winden Landscaping
707-224-1367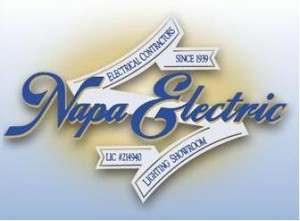 Napa Electric
707-252-6611

Jimmy Vasser Chevrolet
583 Soscol Ave.
Jimmy Vasser Toyota
466 Soscol Ave.

Lito Auto Body
1725 Action Ave.
Napa
707-255-8550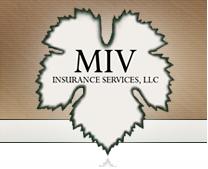 Malloy, Imrie & Vasconi
1584 Adams St. Suite C
Napa
707-963-2777

Napa Nissan
510 Soscol Ave.
Napa
888-484-8796

Mark Coleman State Farm
1842 Jefferson St.
Napa
707-253-1202
Abbey Carpet


1145 Jordan Ln.
Napa
707-252-6695

Napa Valley Physical Therapy
433 Soscol Ave.
Napa
707-224-3131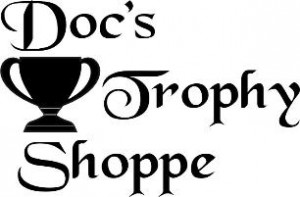 Doc's Trophy Shop
3205 Jefferson St.
Napa
800-799-1232