Monday thru Friday Line-up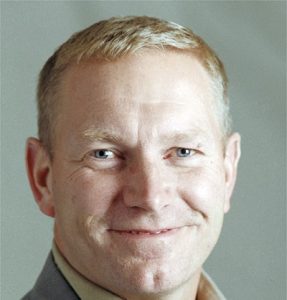 The Morning Edition Weekdays 6am – 9am
Barry Martin hosts this brand-new morning show.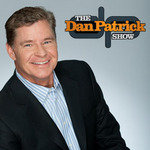 The Dan Patrick Show Weekdays 12pm – 3pm
Legendary multi-platform sports host Dan Patrick entertains America in morning drive along with his sidekicks, "The Danettes." The Dan Patrick Show features the most extensive A-list interviews from the world of sports entertainment. The radio show features astute knowledge, a dry sense of humor and Patrick's unique perspective.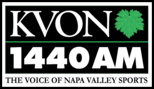 Today In The Napa Valley 
Weekdays Starting at 9am
Local Programming!
Monday 9a-10a – Dorothy's Table with Dorothy Lind Salmon
Monday 10a-11a – Talk, So Kids Listen with Doris Gentry
Monday 11a-12n – Lee & Desi Real Estate Show
Tuesday 9a-10a – Judd's Napa Valley Show with Judd Finkelstein
Wednesday 9a-10a – Beernuts with Colin Kaminski
Wednesday 9a – Napa Valley Sports Vine
Thursday 9a-10a – Vino Con Vida – with Sandra Gonzalez
Friday 9a-10a – Napa Edition with Ira C. Smith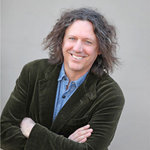 Steve Gorman Sports! Weekdays 3pm-5pm
Steve Gorman is the drummer for the band The Black Crowes. All those years on the road, he became a devoted sports fan. Steve started his own sports podcast a few years ago and has been a frequent guest on the Jay Mohr Sports show.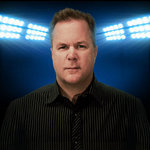 J.T. The Brick Weekdays 5pm-8pm
J.T. The Brick brings his fast paced, high energy show to KVON. J.T. was a stock broker who had a dream of becoming a sports talk host. In 1995 he won Jim Rome's "Smack-Off" and his dream began. This interactive show takes calls from listeners and brings a fun attitude to sports talk.
KVON 1440 Weekend Lineup
Saturday
Fox Sports Overnight Mid – 8am
The Valley Sports Vine 9am – 10am
Swap Shop 10am – 11am
Tasting Room 11am – 1pm
What's Cooking 1pm – 2pm
Fox Sports Weekend 2pm – Mid
Sunday
Fox Sports Overnight Mid – 8am
La Voz Del Valle 8am – Noon
Fox Sports Weekend Noon – Mid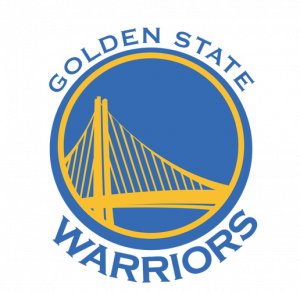 The Golden State Warriors are an Oakland-based professional basketball team. They were founded in 1946 as the Philadelphia Warriors, and relocated to the San Francisco Bay Area in 1962 as the San Francisco Warriors before becoming the Golden State Warriors.  18 Hall of Famers have played for the Warriors, and 4 of them have coached the team. The Warriors have won 5 NBA championships. Notable players include Steph Curry, Kevin Durant, Klay Thompson, and Draymond Green.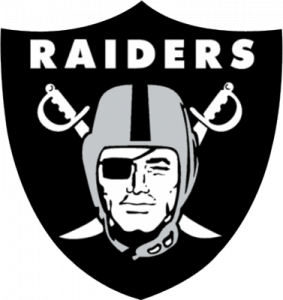 The Oakland Raiders are an Oakland-based professional football team. They were founded in 1960 and were a charter member of the AFL. They played in the second super bowl, losing to the Green Bay Packers. The Raiders joined the NFL in 1970, and they have won three championship titles, most recently in 1984. Hall of Fame players Marcus Allen, Howie Long, and Jim Otto have played for Oakland. In early 2017, the team announced plans to relocate to Las Vegas.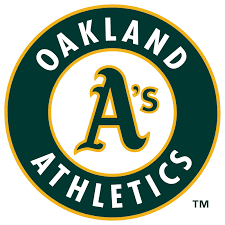 The Oakland A's are an Oakland-based professional baseball team. They were founded in 1901 as the Philadelphia Athletics, and moved to Kansas City before settling in Oakland in 1968. The A's have won the World Series 9 times. 17 members of the Athletics organization have been inducted into the Bay Area Sports Hall of Fame.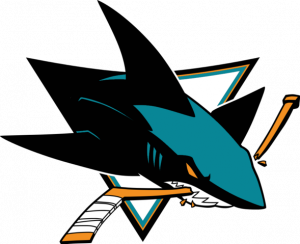 The San Jose Sharks are a San Jose-based professional hockey team. They were founded in 1990. 5 Hall of Famers have played for the Sharks. The Sharks have won the Clarence S. Campbell Bowl and the Presidents' Trophy.