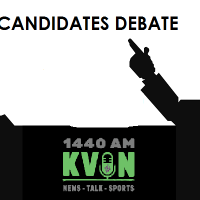 NAPA CITY COUNCIL CANDIDATES DEBATE
KVON partnered with Downtown Napa Association to host a candidates' debate at Silo's on September 11, 2018. With six candidates running, its important to arm our community with information. Listen below to the entire 2-hour debate moderated by Barry Martin, KVON's Morning Show Host, M-F 6a-9a.  
The following are the six candidates running for Napa City Council:
Bernie Narvaez
James Hinton
Liz Alessio
Mary Luros
Peter Mott
Ricky Hurtado
---
CANDIDATE PROFILES
KVON's Morning Show with Barry Martin interview each candidate. 
Listen to each candidate profile below.
---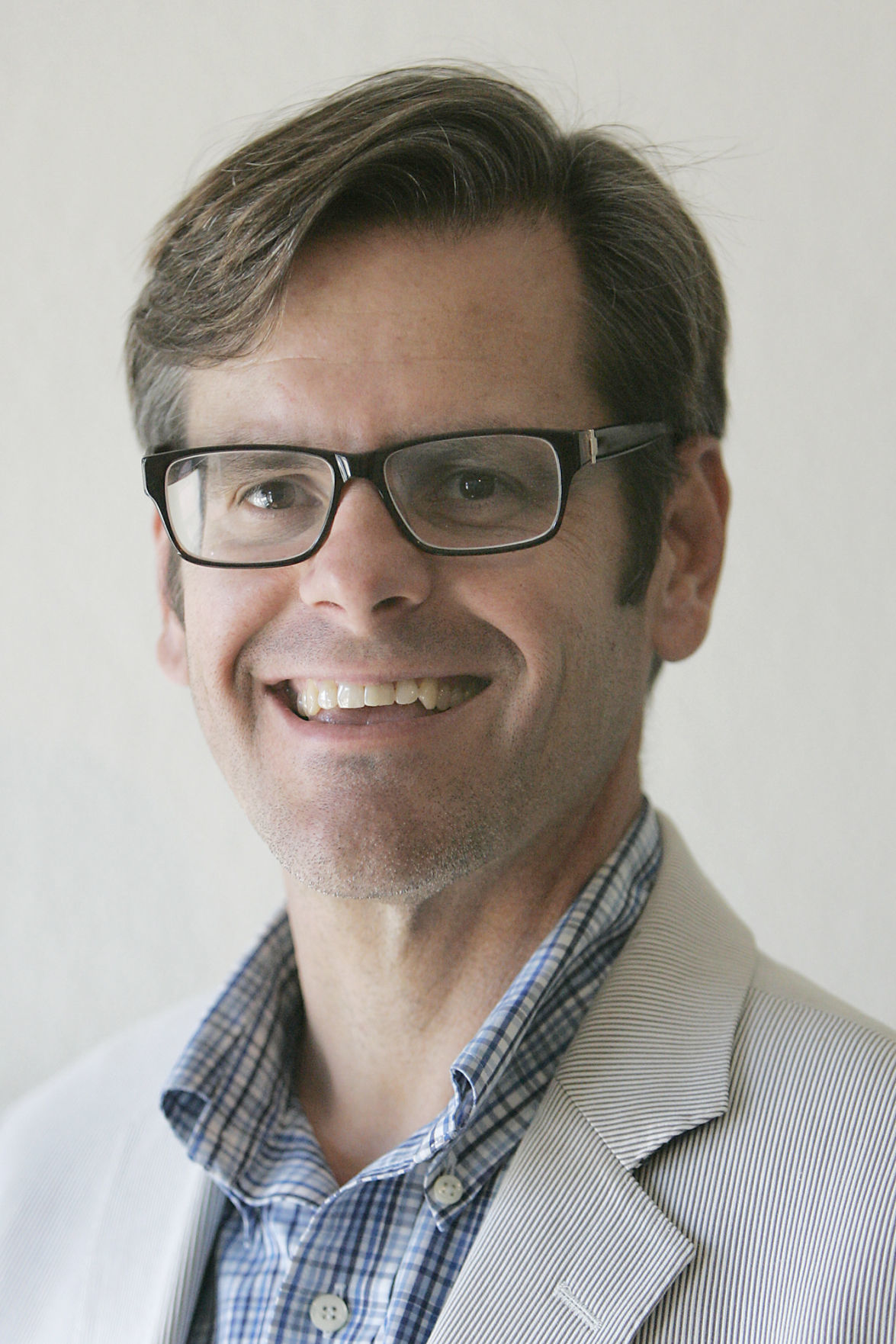 8/08/18
CANDIDATE PROFILE: James Hinton
---
7/31/18
CANDIDATE PROFILE: Bernie Narvaez
---
7/24/18
CANDIDATE PROFILE: Ricky Hurtado
---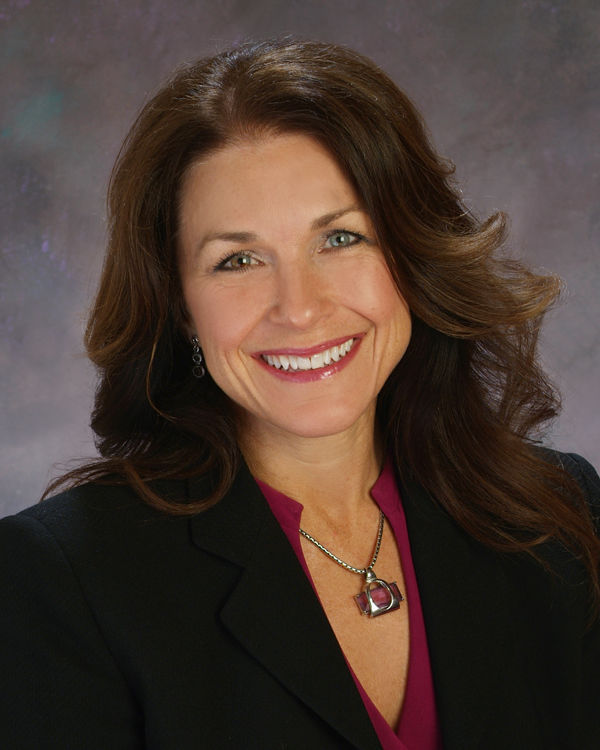 7/03/18
CANDIDATE PROFILE: Liz Alessio
---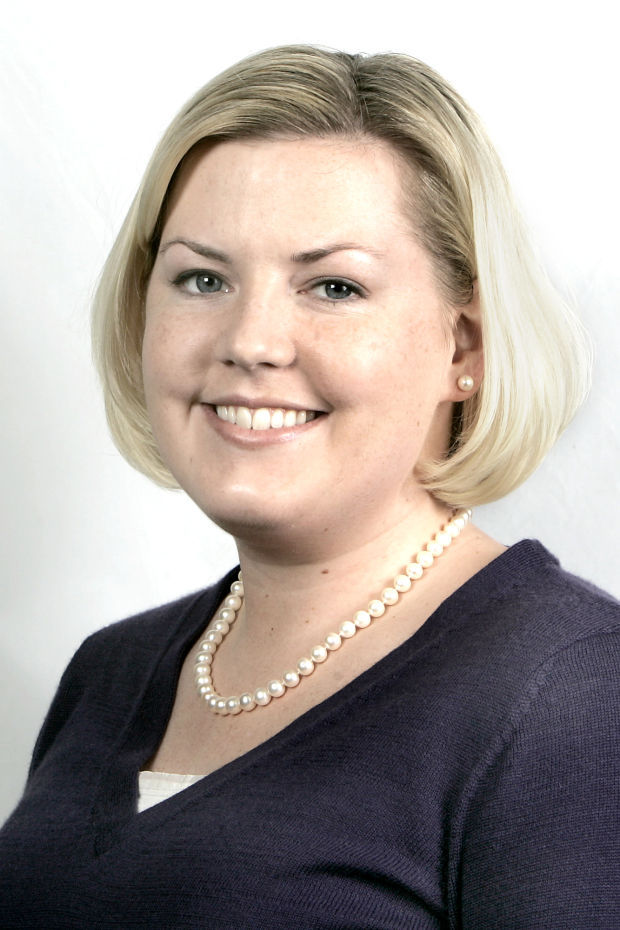 6/26/18
CANDIDATE PROFILE: Mary Luros
---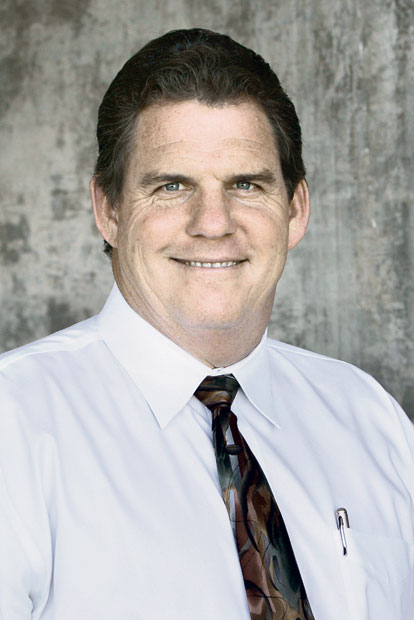 6/19/18
CANDIDATE PROFILE: Peter Mott