Come Back Regularly to Listen to Barry Martin Interviews You Missed! 
---
9/21/18
Madeline Puckette Wine Folly
---
9/5/18
Bill Dodd
---
9/4/18
No on Prop 12
---
8/28/18
Ryan Klobas
---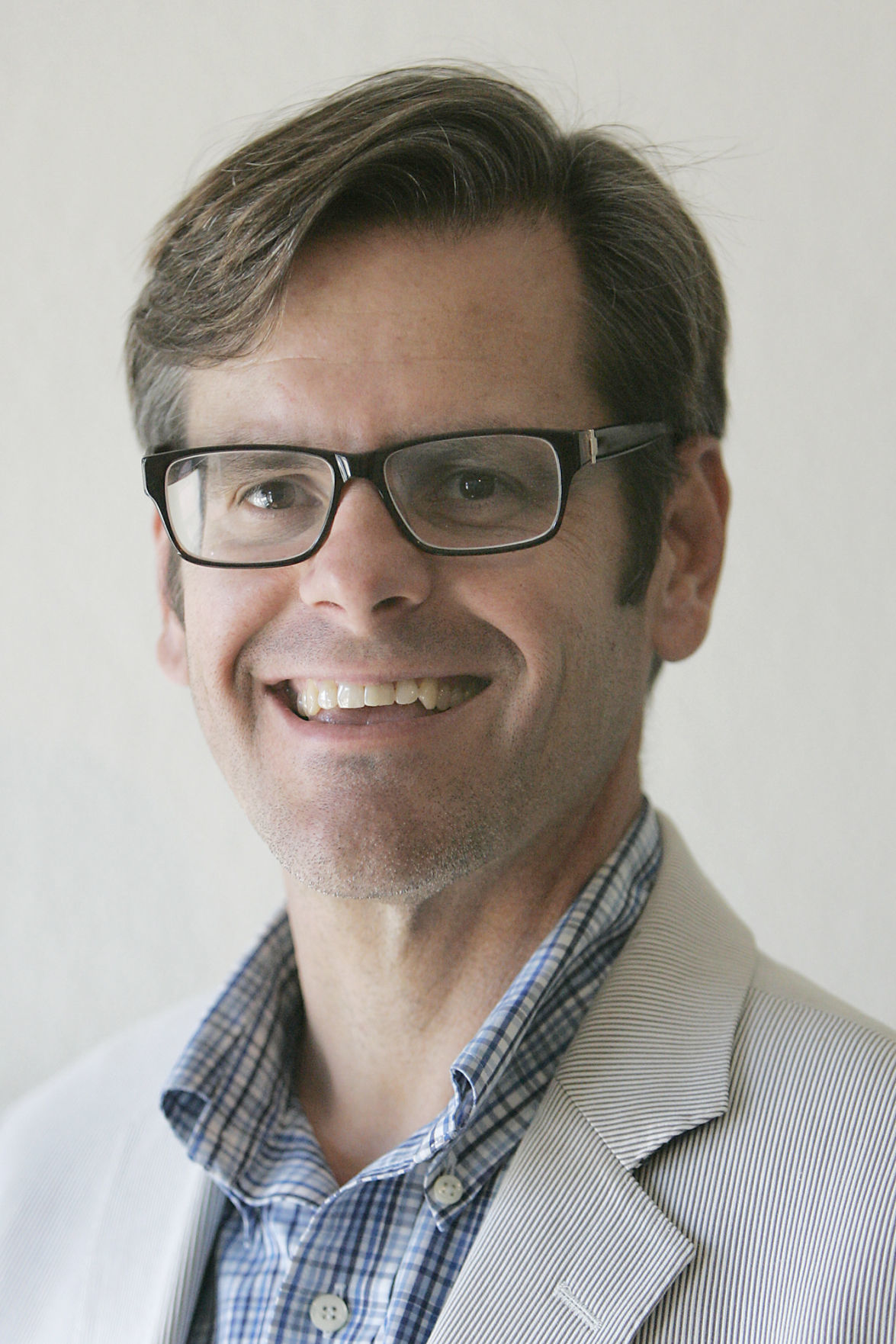 8/08/18
CANDIDATE PROFILE: James Hinton
---
7/31/18
CANDIDATE PROFILE: Bernie Narvaez
---
7/24/18
CANDIDATE PROFILE: Ricky Hurtado
---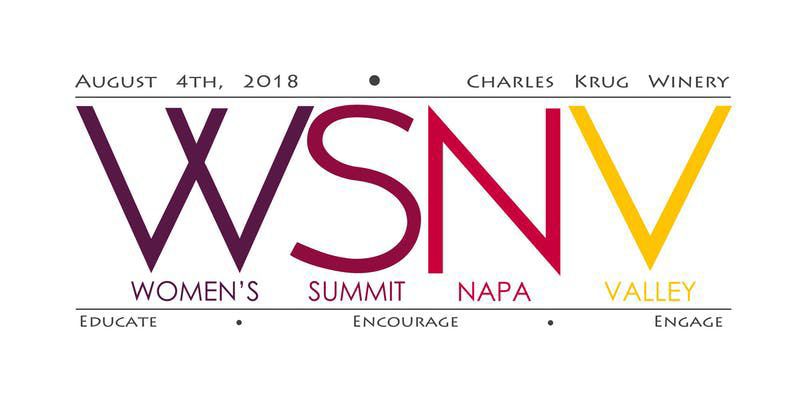 7/24/18
Barry Talks with Beth Lincoln
---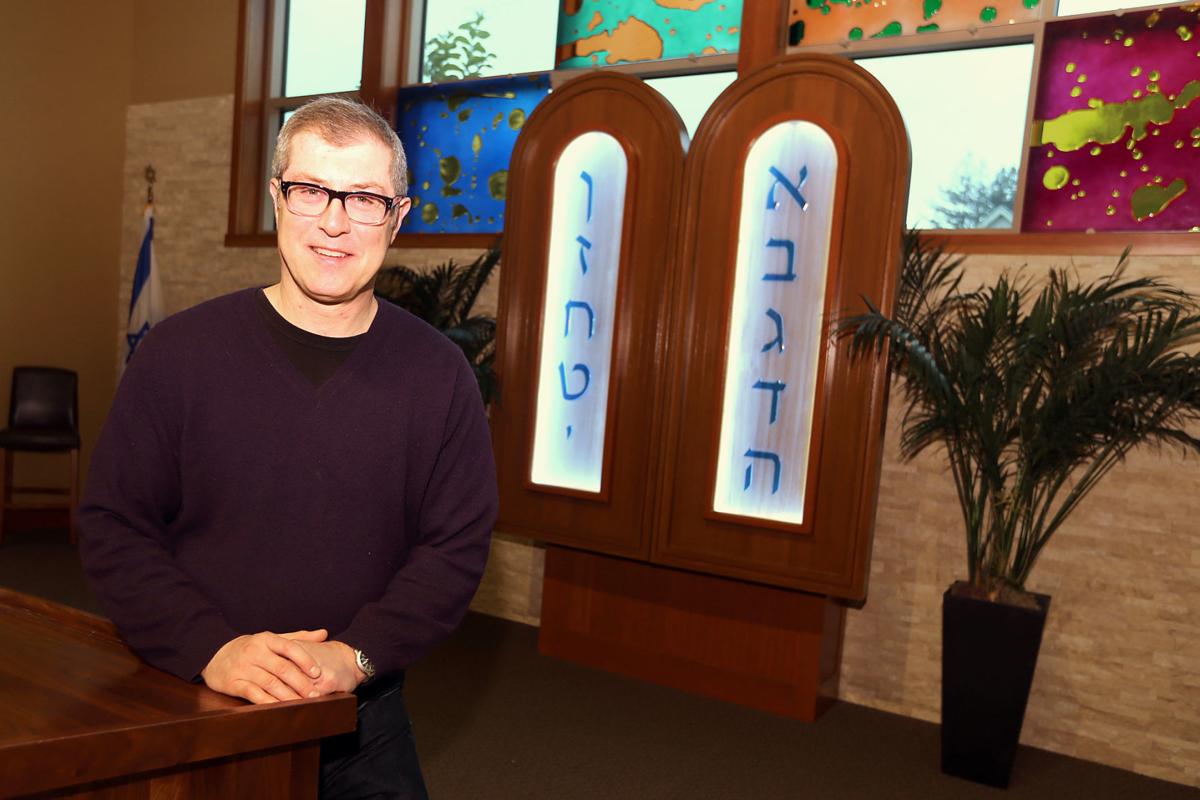 7/23/18
Barry Talks with Niles Goldstein
---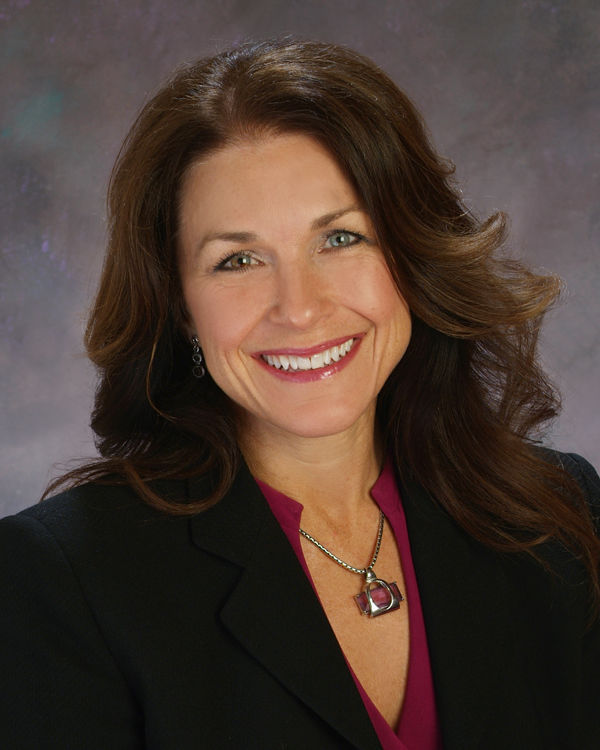 7/03/18
CANDIDATE PROFILE: Liz Alessio
---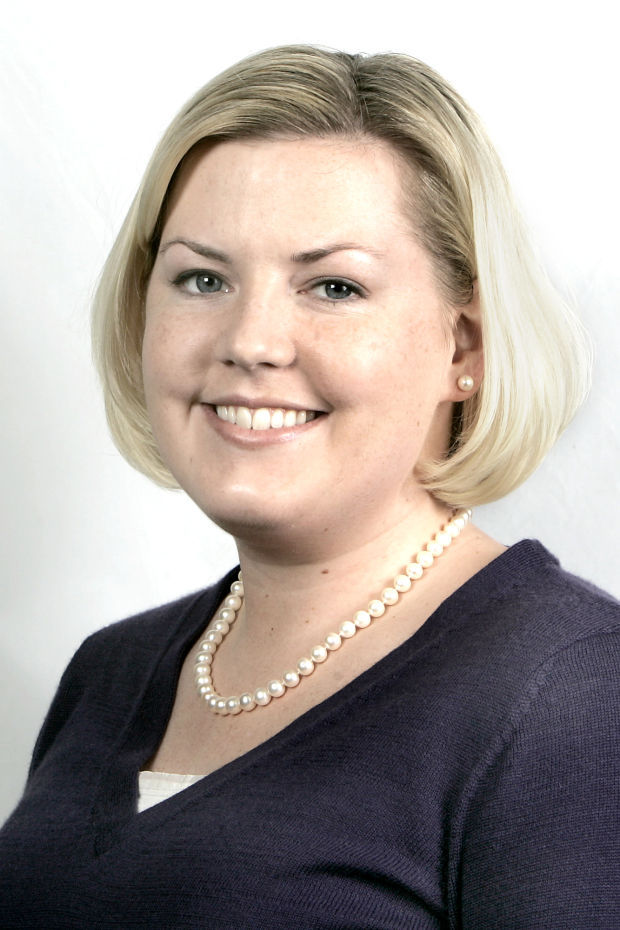 6/26/18
CANDIDATE PROFILE: Mary Luros
---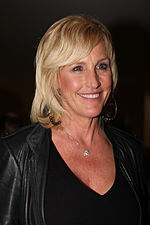 6/20/18
Barry Talks with Erin Brockovich
Erin Brockovich is an American legal clerk and environmental activist, who was instrumental in building a case against the Pacific Gas and Electric Company (PG&E) of California in 1993.
---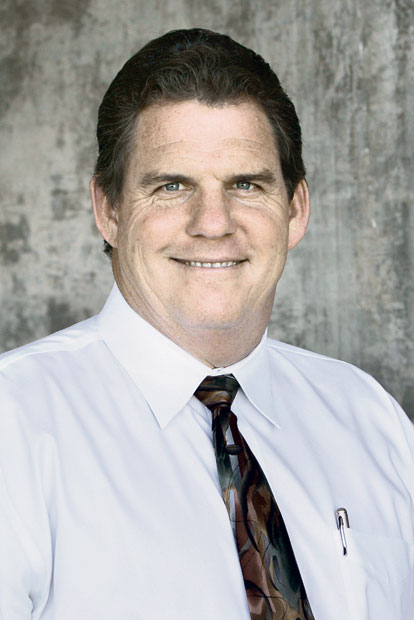 6/19/18
CANDIDATE PROFILE: Peter Mott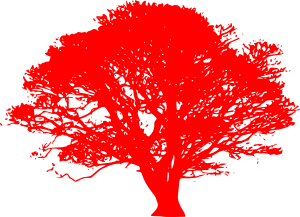 5/8/18

Napa Oaks Project Proposal
Eve Kahn and Carol Barge, two members of the Stop Napa Oaks organization, speak in opposition to the Napa Oaks Project Proposal. Listen as Eve and Carol discuss the safety, zoning, and flooding issues with this proposal.
---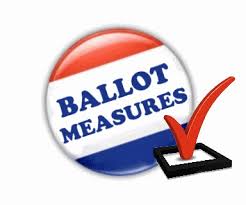 4/30/18

Measure C Debate
Barry Martin talks to both sides of the controversial Measure C with Chris Benz ("Yes on C") and Dave Whitmer ("No on C"). Make up your mind after hearing what they had to say!
---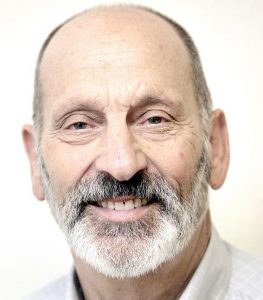 4/16/18

Assessor – Recorder – County Clerk, John Tuteur, Addresses Grand Jury Accusations
John Tuteur walks Barry Martin through the series of  Grand Jury Accusations against him: unpaid taxes of the Tuteur Family Trust and "willfull and corrupt conduct" in office. Take a listen to his responses!
---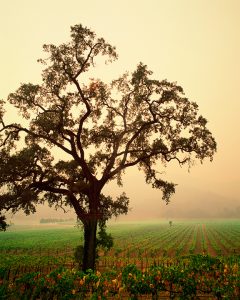 4/4/18
Barry talks to opponents of Napa Valley's Ballot Measure C
3 opponents of Measure C- Dave Whitmer (former Napa County Agricultural Commissioner), Phil Blake (former District Conservationist), and Jeri Gill (CEO of Sustainable Napa County) voice their concerns about this measure. How could Measure C threaten conservation and preservation efforts? Keep listening for the answer!
 Part 1:
 Part 2:
Part 3:
---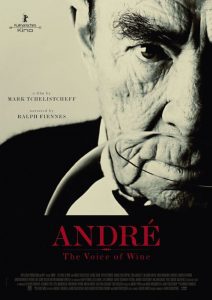 3/26/18
Barry talks with Film Director, Mark Tchelistcheff
"The Maestro – André Tchelistcheff – The Voice of Wine" is Mark Tchelistcheff's most recent film project, where he sets out to tell the story of his great-uncle André. How exactly has he immersed himself in this film? How well does he accomplish this? Give this interview a listen and find out!