Come Back Regularly to Listen to Barry Martin Interviews You Missed! 
---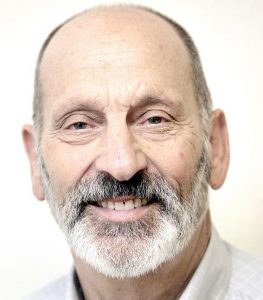 4/16/18

Assessor – Recorder – County Clerk, John Tuteur, Addresses Grand Jury Accusations
John Tuteur walks Barry Martin through the series of  Grand Jury Accusations against him: unpaid taxes of the Tuteur Family Trust and "willfull and corrupt conduct" in office. Take a listen to his responses!
---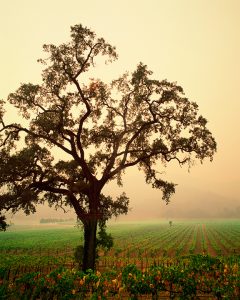 4/4/18
Barry talks to opponents of Napa Valley's Ballot Measure C
3 opponents of Measure C- Dave Whitmer (former Napa County Agricultural Commissioner), Phil Blake (former District Conservationist), and Jeri Gill (CEO of Sustainable Napa County) voice their concerns about this measure. How could Measure C threaten conservation and preservation efforts? Keep listening for the answer!
 Part 1:
 Part 2:
Part 3:
---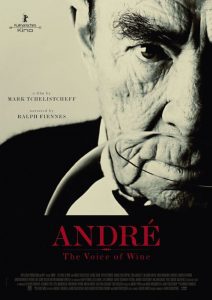 3/26/18
Barry talks with Film Director, Mark Tchelistcheff
"The Maestro – André Tchelistcheff – The Voice of Wine" is Mark Tchelistcheff's most recent film project, where he sets out to tell the story of his great-uncle André. How exactly has he immersed himself in this film? How well does he accomplish this? Give this interview a listen and find out!